I take my holiday cards very seriously. I used to make them by hand way back when chasing a two-year old was merely a speck in the horizon of my imagination. And there were no e-cards then and so sending and receiving Christmas cards in the mail was a huge part of the whole holiday ritual for me. These days, most people send e-cards or post on each other's Facebook walls when the holidays roll around, and I suppose that's the eco-friendly thing to do. And yet, mailing out paper cards is still something I hold on to doing. I don't handmake them anymore of course, but it matters a lot to me how the ones we send out look.
Before Sophie came along, I had (and still have) a soft spot for the letterpress holiday cards from
Elum Designs
(I love letterpress anything!). But since we had Sophie, we've turned to the photo holiday cards that are so popular with families here in the U.S. I guess they're a nice way of putting all your favorite pictures together and to send loved ones a holiday greeting while you're at it. There are tons of websites out there that do this, of course-
Shutterfly
,
Snapfish
,
Tiny Prints
(where we got
Sophie's birthday invites last year
), just to name a few. But this year, I discovered
MyPublisher
.
And what makes MyPublisher different than the bagillion other photo card sites?
- FREE shipping
- FREE envelope liners in a variety of colors and patterns
- FREE return address printing (which I love because this means I don't have to write our names and addresses over and freaking over again...)
- FREE deluxe envelopes
- FREE paper options — satin, matte or linen — and they're all much thicker and luxe than most photo card sites. Some reviews have said they feel almost letterpress-esque (yay!)
Basically, it has better design options (colors, fonts, layouts) than any other site I've used. Here are some of my favorites: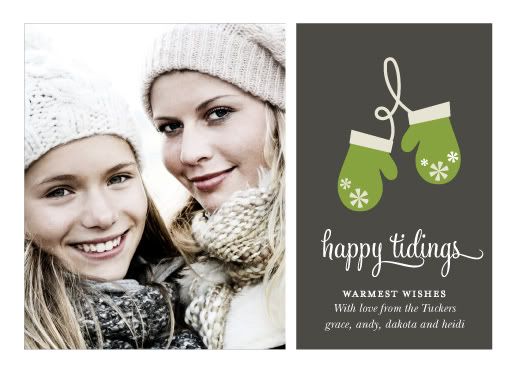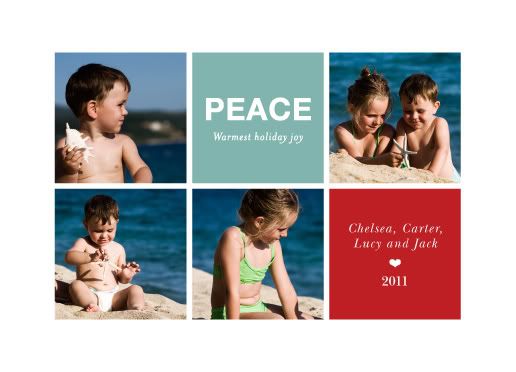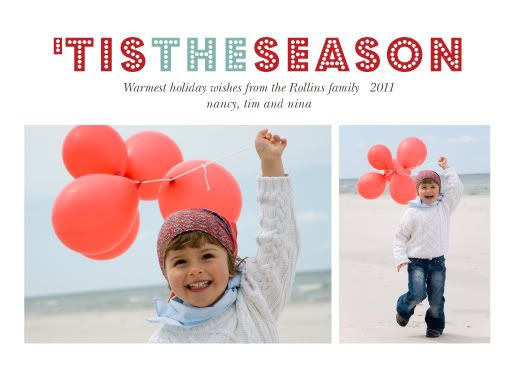 I love the clean lines and uncluttered format- nothing too bright and fussy, but still festive and fun. Best of all, I found a discount coupon on a mommy blog. If you're interested, use the code
Babble30
to get 30% off your entire holiday card order. This discount is only valid until Nov 5 for the first 1,000 readers of the blog so I'm not sure how many discounts have been claimed by now. I know it's still a full 2 more months before Christmas, but guess who's already put in an order for her holiday cards? :)